Computer Games driving AI
Claudia Friedrich from Netzkultur talked to us about our website project THE SPACE BETWEEN. The radio report was broadcasted in WDR5's cultural magazine Scala and is still available in the media library until May 13, 2023. More detailed insights can also be found on Claudia Friedrich's personal blog.
The time has come! We will launch the website THE SPACE BETWEEN on May 13, 2022 at PACT Zollverein Essen! Hereby our research project will reach its festive conclusion. The website bundles interdisciplinary video and audio contributions, as well as individual formats such as lectures or dialogic formats, discussions and ear-to-ear talks, which deal with different questions about games and AI: How can we describe the relationship between humans and AI systems in computer games? What performances, actions, and interactions between users and AI can be observed? What notion of intelligence do we need given these interrelationships? What role does the random and indeterminate play? 

We cordially invite you to join us in a conversation about the diverse research results over sparkling wine, canapés and electronic music. Registration for participation in the event: anmeldung@the-space-between.de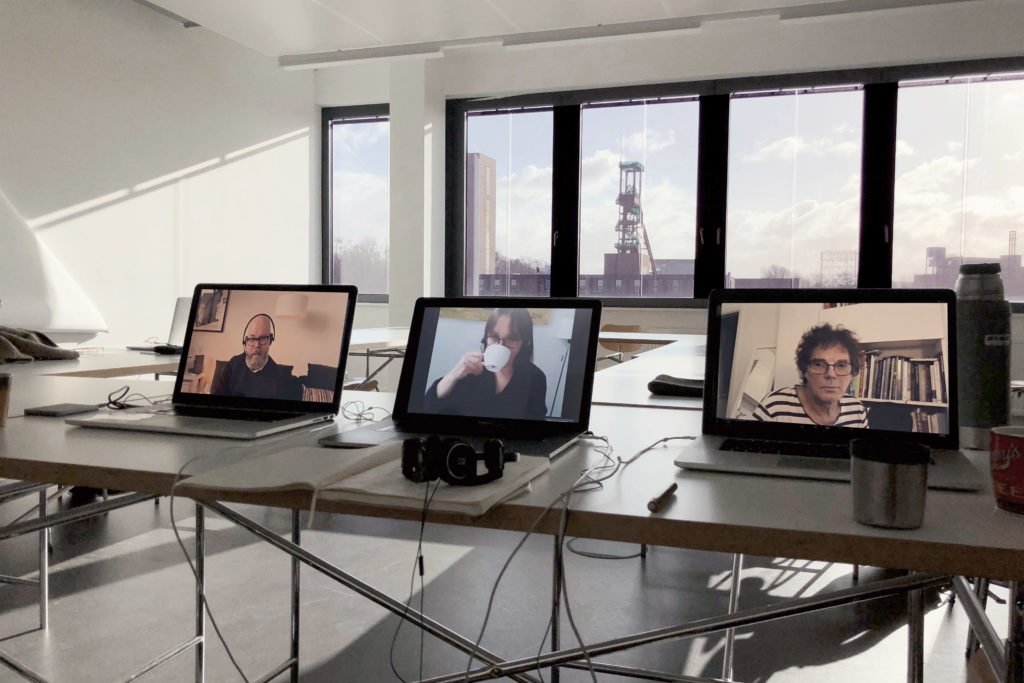 The time of the pandemic has also thoroughly shaken up our little project »Mind the Game!«. Since COVID-19 made it difficult or impossible for us to do the usual degrees of such a grant (conference, festival etc.) and didn't necessarily seem appropriate given our topic, we decided to transfer the research content into a contemporary digital format of a website project that would allow us to negotiate discourses about AI and tomorrow's society interactively and regardless of location. Here you can see a sneak peek from our production – more soon!
The 21th issue of zfm is all about artificial intelligence! On page 29 you find the article »Mind the Game!« Die Exteriorisierung des Geistes ins Spiel gebracht of our researchers: Gabriele Gramelsberger, Markus Rautzenberg, Serjoscha Wiemer and Mathias Fuchs! A PDF download ist available here!
Prof. Dr. Gabriele Gramelsberger speaks at R&D Management Conference 2019, Ecole Polytechnique in Paris about our project! She discussed with Assa Ashuach, Thierry Fautré, Sebastien Massart and Dr.-Ing. Walter Koch about Engineering and R&D in Times of Industry 4.0. Prof. Dr. Frank Piller moderated the discussion.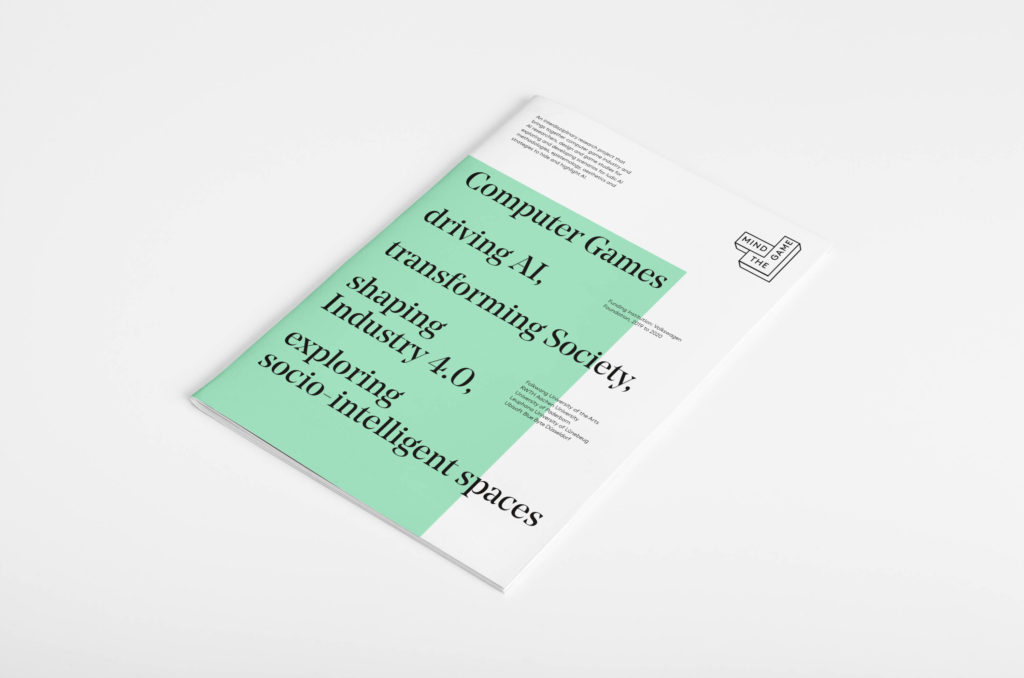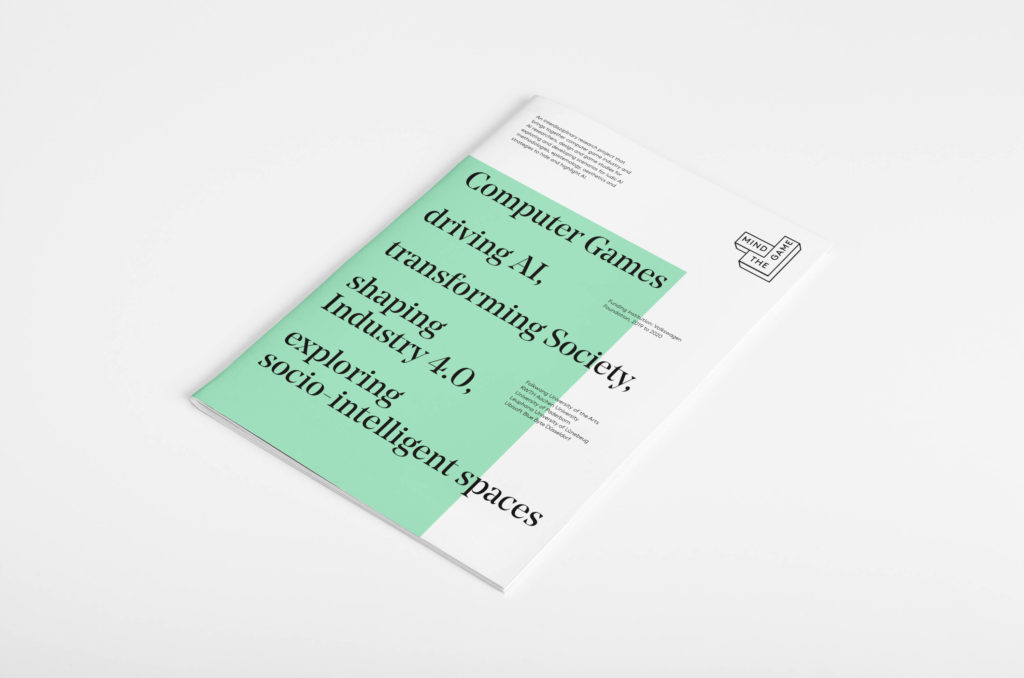 We are currently working on a small paper containing all the necessary information on the project. The final version will also be available for download as a PDF file.