Computer games driving AI,
transforming society &
shaping Industry 4.0
The 21th issue of zfm is all about artificial intelligence! On page 29 you find the article »Mind the Game!« Die Exteriorisierung des Geistes ins Spiel gebracht of our researchers: Gabriele Gramelsberger, Markus Rautzenberg, Serjoscha Wiemer and Mathias Fuchs! A PDF download ist available here!
Prof. Dr. Gabriele Gramelsberger speaks at R&D Management Conference 2019, Ecole Polytechnique in Paris about our project! She discussed with Assa Ashuach, Thierry Fautré, Sebastien Massart and Dr.-Ing. Walter Koch about Engineering and R&D in Times of Industry 4.0. Prof. Dr. Frank Piller moderated the discussion.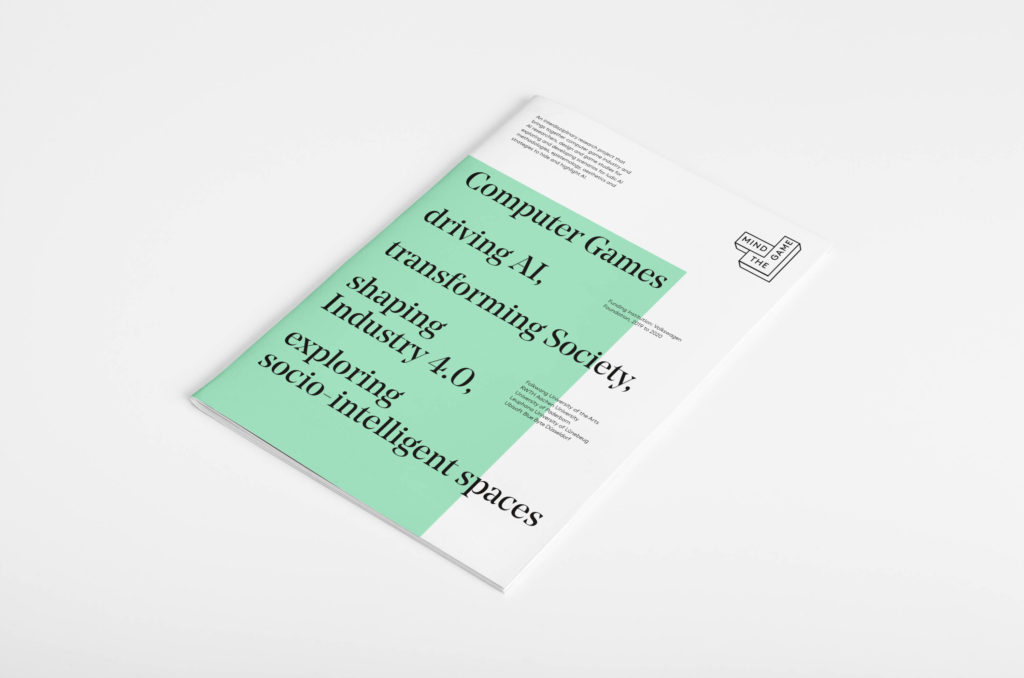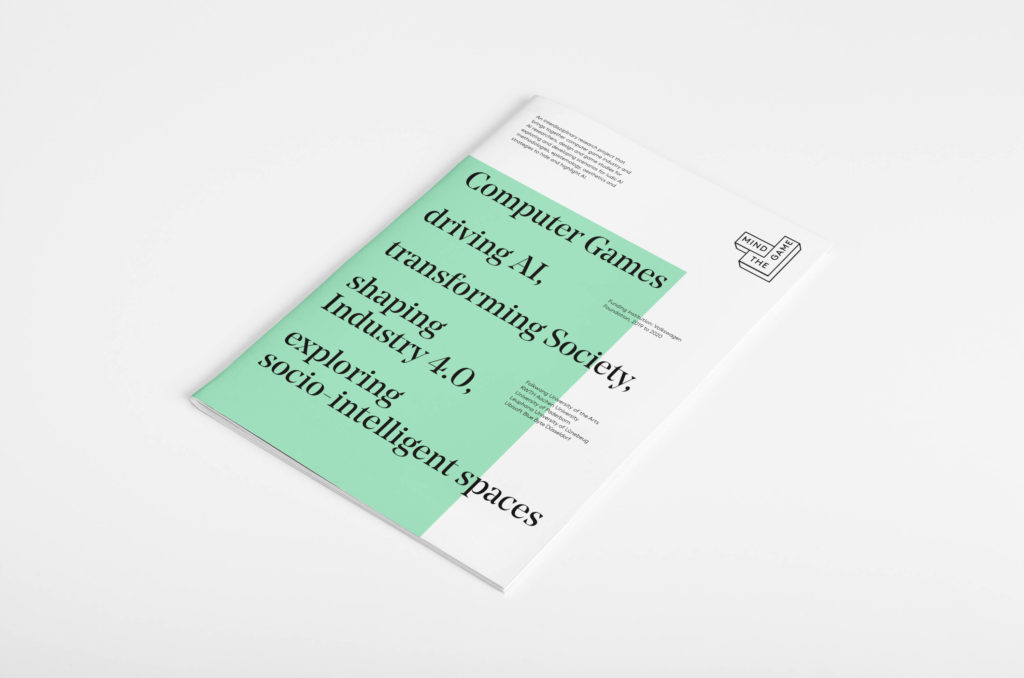 We are currently working on a small paper containing all the necessary information on the project. The final version will also be available for download as a PDF file.