Computer games driving AI,
transforming society &
shaping Industry 4.0
Prof. Dr. Gabriele Gramelsberger speaks at R&D Management Conference 2019, Ecole Polytechnique in Paris about our project! She discussed with Assa Ashuach, Thierry Fautré, Sebastien Massart and Dr.-Ing. Walter Koch about Engineering and R&D in Times of Industry 4.0. Prof. Dr. Frank Piller moderated the discussion.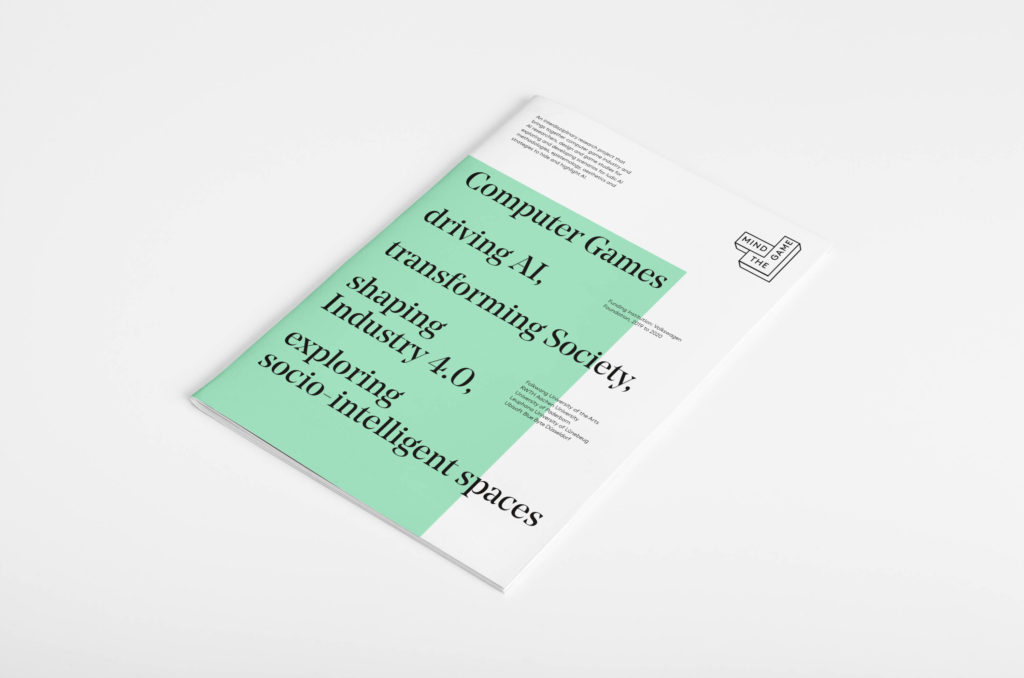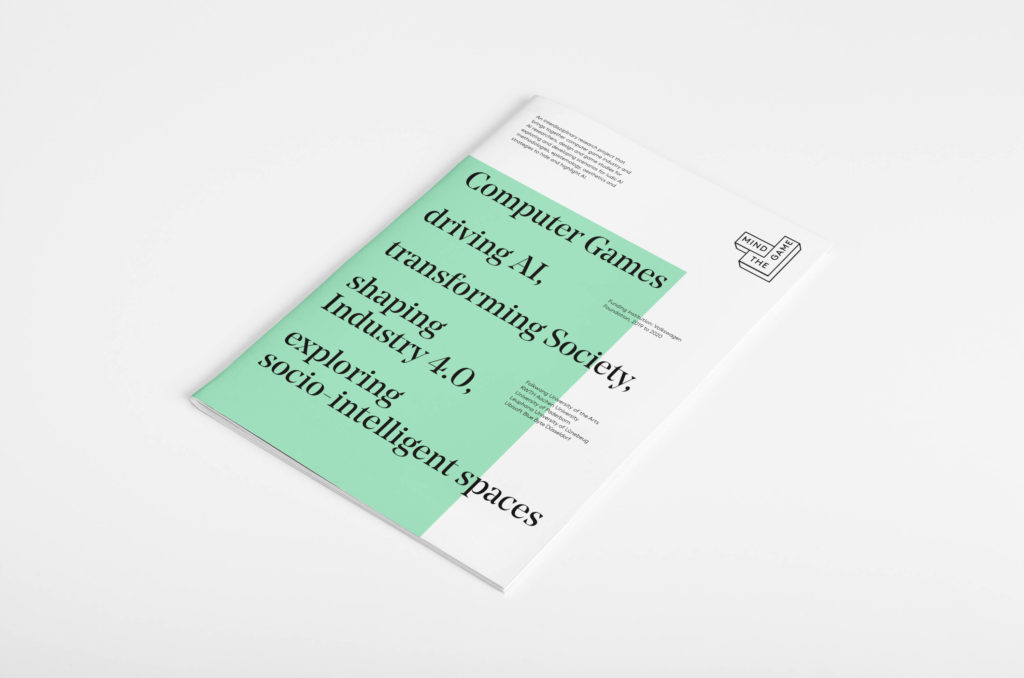 We are currently working on a small paper containing all the necessary information on the project. The final version will also be available for download as a PDF file.